Moving Services You Can Trust

Local Moving Services
When you need to make a move locally, we handle moves across the country and work with the highest quality professional movers nationwide. We can have your home packed, loaded and delivered with the fastest moving services in the business. Our goal is to make your move as simple as possible so you can sit back and relax while the pros handle the heavy stuff.
Long Distance Moves
Moving to a new state? We have you covered from coast to coast as well as to Alaska and Hawaii. We work fast and our long distance interstate moving rates are the best in the industry.
International Relocation
We have the largest network of international movers in the business and can have your home furnishings and other personal property moved overseas quickly and hassle free. We can assist with all import/export paperwork for customs and will take care of your international move from start to finish.
Office Moving
When a business moves, it needs to be handled efficiently and with lightning fast moving services to reduce any downtime that could affect company profits. We work with the best movers nationwide and can have all of your office equipment, computers and other electronics and important paperwork packed and moved to the location fast. Our mission is to make sure you and your employees don't lose any valuable time at work and that your profits will stay up during the move.
Nationwide Storage
We have convenient storage facilities across the U.S. and can safely store your furniture, important documents, personal effects and even automobiles, motorcycles and much more.
Get Your Move Started Today!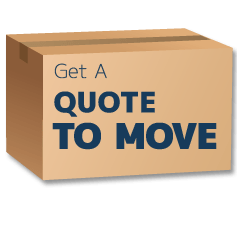 To get started you can fill out the form on the right side of this page. You can also contact a member of our professional moving staff by calling 888-224-0813 today for an affordable quote and to get your move scheduled today!